Free Consultation
Do you have questions before we start helping you raise your credit score? No problem! We can offer you a free consultation. Just give us a call.
Personalized Strategy
Every customer's situation is different. We build a customized credit strategy to help you reach your goals within shortest amount of time.
Rejoice in Results
We can't guarantee your results, but most of our customers start seeing the best results within 90 days of signing up for our service.
Our Promise
Our top priority is to assist you with increasing your credit score and rebuilding your credit. Our team is here to help you with any questions, or issues that may arise.
We Set High Expectations
We set high expectations for ourselves as a credit repair company. You can expect only the best service from our team of credit experts. In the economic industry, we are dedicated to helping our clients get back on financial track. We are here to assist you on the journey. We work with credit bureaus and creditors to fix and rebuild tarnished credit. Let our services and experience speak for themselves. We are highly dedicated to ensuring you attain the highest credit score possible, and will work on your individual case for inaccurate information on credit reports.
ABOUT US
We know that enjoying the finest things in life is important to you and your family. As a result of this, we will utilize our expertise to help you restore, rebuild and raise your credit score, so that one day you will become creditworthy again.
Our number one priority to our customers is to help them get their financial life back. We do this through constant education on the process of raising your credit score, rebuilding credit, debt settlement when needed and dealing with debt collectors. We believe that education is the key to restoring your credit.
We are here to assist you with getting the things you want in life. Navigating the credit repair maze can be very challenging if you are not aware of all of the laws that regulate collectors, creditors and credit bureaus. Our job is to take that heavy burden off of your shoulders and do all of the work for you so you can approve again.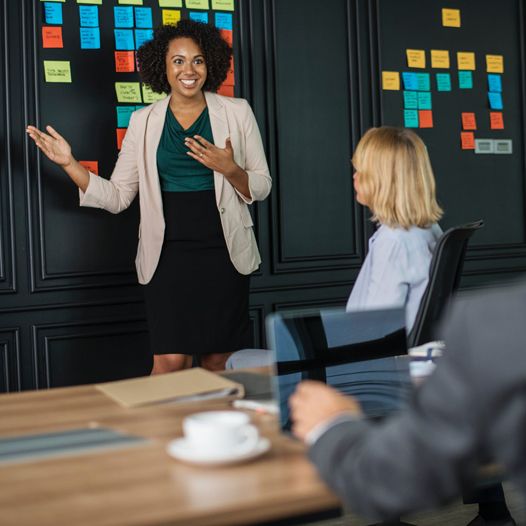 Our Mission
We are a growing credit restoration company specializing in restructuring and building your lost credit.
Who Are We?
We are a hard working credit restoration company helping consumer restore and rebuild their credit.
Weekly Education
During the credit restoration process, we will provide you with information and the education you need to continue raising your credit score.
Our Promise
We are dedicated to helping you improve your credit score and get your approved once again.
Top Credit Repair Program to Rebuild Your Credit
The credit industry can be a battlefield for those suffering from negative and derogatory credit scores. Many individuals have the disadvantage of higher interest rates, credit denials, and the inability to find experienced help to navigate through the bumps and bruises in this ever-evolving economic world. We are here to help direct you to better credit living by engaging in a number of innovative, financial avenues that will improve your credit score.
Get Started Now! $99.00 a Month